by Mindy Sink
I recently wrote about some of the things I learned while researching my new guidebook, 60 Hikes within 60 Miles of Denver and Boulder. One of the lessons I learned in my research was that preparing for various conditions and possibilities along the trail is key to a good hiking experience.
In the post I said, "The more prepared I was, the more enjoyable the experience." By this I meant that I had water, snacks, hand warmers, a trail map, bandages, sunscreen, a hat, and so on. I found that when I took a little time to research what conditions I might expect, what the elevation gain would be, and other basics that would affect how long I would be out (how much food and water I needed, for example) that I could enjoy myself more.
Yet in a world of Facebook groups for all kinds of hikers and apps to show how crowded the parking lots are or where hikers can share photos from the trail the day before, some of the spontaneous fun of heading out in nature can be lost.

Here's a little story in which good preparation led me to an unexpected adventure. I wanted to get in a hike on a later summer afternoon (okay, maybe it was more like early evening). My husband said, "You're going to need a flashlight or a headlamp," as I left the house. I said, "Really? OK, I'll throw one in." When the last 2 miles of my 6-mile hike were in the dark, I was very glad to have that flashlight—and I have never hiked without it since. Because I had a flashlight, I safely hiked in the light of the moon!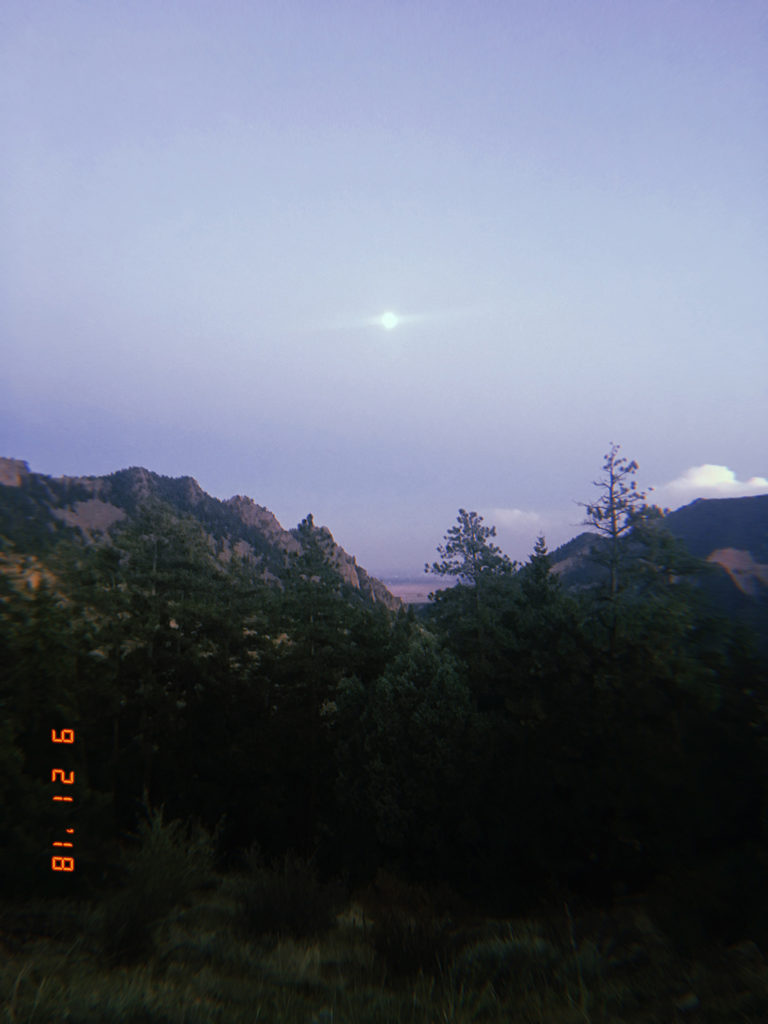 I recently read a query in a Facebook group for hikers in which someone described everything he had learned about a specific trail, but he just wanted to know what else to expect. Who knows? Maybe you'll hear a hummingbird zip past your head, see a deer grazing in the trees, glimpse a moose wandering by, pick up the scent of a new flower in bloom, or watch the morning light hitting the rock just so as a snake slithers over it. No two people will have the same hike from one day to the next. Part of the joy of being in nature is the unexpected. The adventure of hiking lies in what doesn't make it onto Instagram—those moments that take you by surprise in spite of your planning.
I can think of so many hiking experiences that make me laugh because things didn't go as planned. There was a group hike in Eldorado Canyon State Park where the wind just wouldn't let up, and at one point I was holding onto a tree to keep steady! I was prepared with a warm coat with a hood, but the adventure was in finding ways to block the wind in a group as we kept moving. Another time I went to the wrong trailhead, completed a hike, realized my mistake, found the "right" trailhead, and did that hike too. Then I decided that I liked the "wrong" hike better and put that one in my book instead.
It's not that a little insight isn't helpful, but it's OK to learn from just trying, even if you have to make more than one attempt. Those accumulated experiences become part of your preparation. In doing research for my book, I found that, much like restaurant review sites, hiking reviews can be a bit misleading if not inaccurate and can therefore create missed opportunities for others. In doing some basic research for the land agency website for a trail, I found that people had been leaving reviews for the wrong trail, in one instance.
Life is made up of stories. A year or so of hiking by myself, with family, and with friends has resulted in a patchwork quilt of tales to tell and reminisce over together—not a string of hikes just like someone else's.
Hit the trail with some preparation, but keep your eyes wide open for the unexpected joys of being outdoors.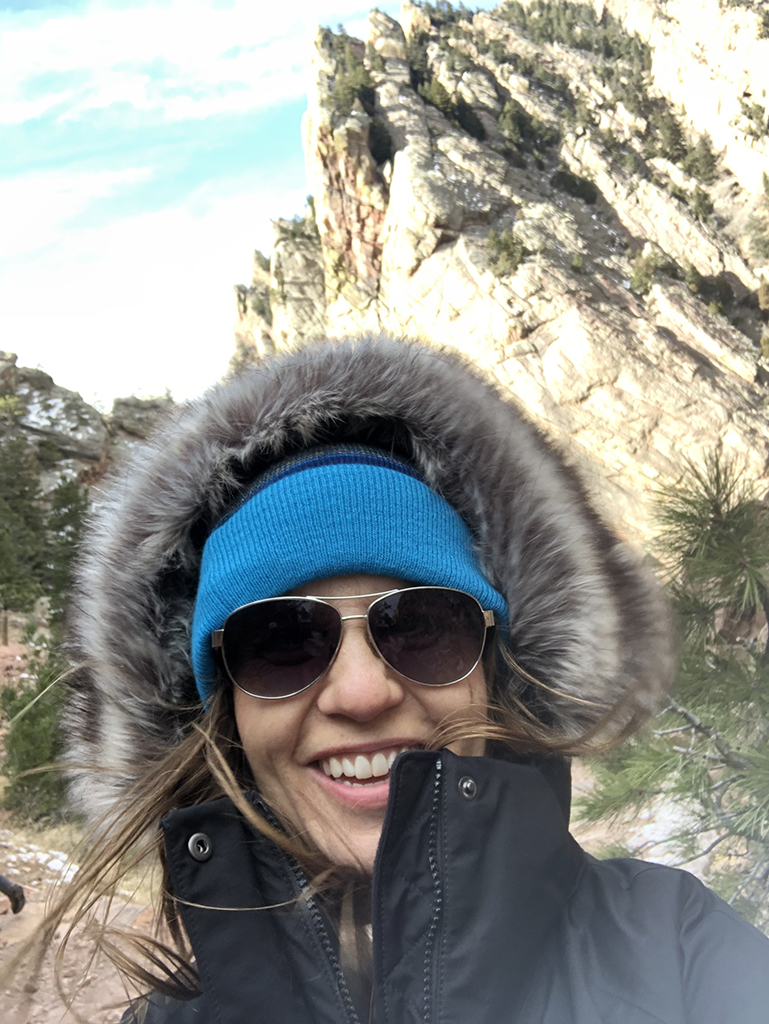 About the Author
Mindy Sink is the author of 60 Hikes Within 60 Miles: Denver and Boulder and Walking Denver, which her daughter, Sophie Seymour, contributed to. She contributes regularly to The Denver Post, Colorado Parent, and other publications. Before becoming a guidebook author, Mindy worked for The New York Times Rocky Mountain Bureau, covering regional topics. Mindy also works in healthcare communications. She lives in Denver with her husband, Mike Seymour; their daughter, Sophie; and the family's non-hiking cat, Marvel.
The post Preparation Is Vital, But Leave Room for Adventure Too appeared first on Menasha Ridge Press Blog.